Welcome to the Dead Or School Wiki!
WARNING: THIS WIKI CONTAINS SPOILERS!
The wiki dedicated to Dead Or School that anyone can edit!
Refer to the Editing Style if you need some pointers to get started!
(Most pages are currently restricted, however. This will be lifted later.)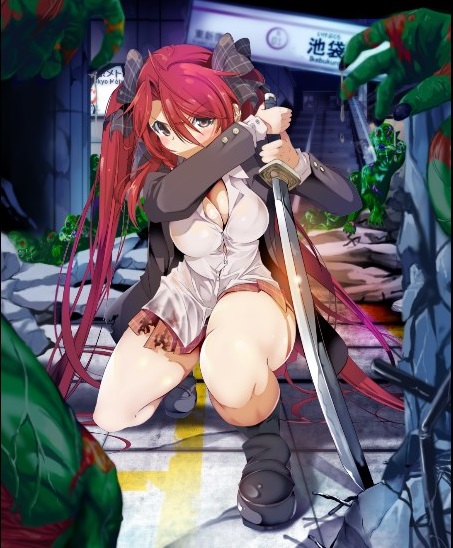 Dead Or School 101
Dead Or School is an indie game created by the three-man team of Studio Nanafushi. It tells the story of Hisako, a young girl determined to take back the surface of Tokyo from the Mutants who took over after humanity lost a war with them 78 years ago.
Hisako's ultimate goal is to go to school, since she heard from her grandmother that it is a paradise where children play and learn together. Will Hisako realize her dream?
Dead Or School is currently released on PC via Steam and DMM Games. There are also console ports for the Sony Playstation 4 and the Nintendo Switch.
Important articles
Community content is available under
CC-BY-SA
unless otherwise noted.